With the Quicken Loans National golf tournament at the Robert Trent Jones Golf Club this week will come thousands of spectators to the event.
According to the Virginia Department of Transportation, the agency is preparing to meet the challenge of the increase in traffic in the area.
"We will be monitoring traffic in the area and will adjust the timing of the signals to help traffic move as smoothly as possible," VDOT spokesman Michael Murphy said.
Prince William County Police warn that motorists traveling in the area of RTJ off Lee Highway and Jiffy Lube Live off Wellington Road can expect increased traffic and possible delays Tuesday through the weekend during the morning and afternoon commute.
"We expect moderate traffic today and tomorrow during the practice days and then heavier traffic Thursday when the tournament opens through the weekend," police spokesman Officer Jonathan Perok said. "Officers will be on site at multiple intersections between both locations to assist with traffic issues."
As there is no public walk-in entrance to RTJ for the Quicken Loans National, tournament s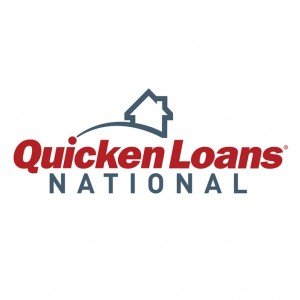 pectators will be directed to park at Jiffy Lube Live, located at 7800 Celler Door Drive in Bristow. Regular shuttle busses will transport attendees to the course. The venue is charging $10 per day to park.
VDOT has placed electronic message boards on southbound Route 29 and University Boulevard to direct traffic to the parking facilities.
Murphy also said there will be police presence in key areas to control the flow of traffic in Gainesville.
"Prince William County Police will handle all traffic control in and out of Robert Trent Jones Golf Club," he said.
Residents should anticipate delays when traveling on Route 29 near Lake Manassas Drive, just north of the The Shops at Stonewall. RTJ is located at 1 Turtle Point Drive.
"Non-event attendees are encouraged to find an alternate route if possible to avoid delays in their commute," Perok said. "Use caution when traveling in the area and follow police direction."
Haymarket Interim Chief of Police Greg P. Smith warned Haymarket residents earlier this week to anticipate significantly heavier traffic in town.