We are everyone's educational supply store, parents, teachers, learning enthusiasts, come one come all.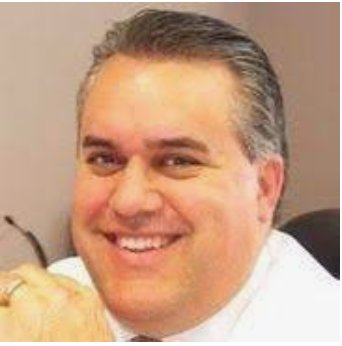 Since 1875, Freeman & Sherburne has been serving the insurance needs of our clients. We are licensed in Virginia, Maryland & Washington DC (as well as a few other states).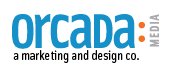 Marketing | Design | Technology | Results - We help you get noticed. Design specializing in providing customize solutions to differentiate your product or services by target marketing online and or in print.