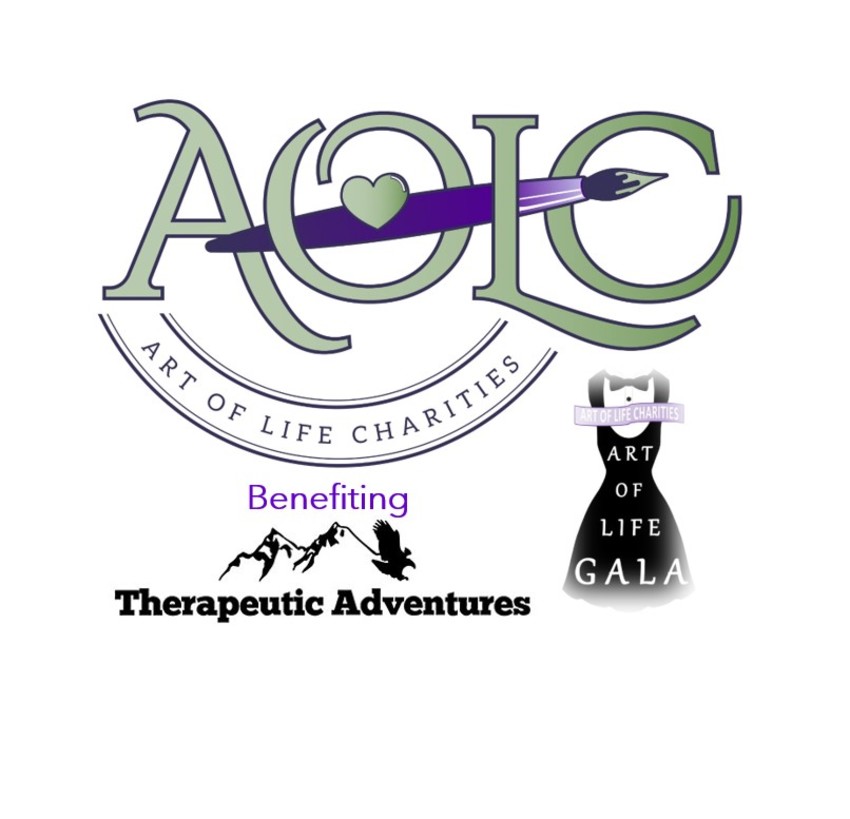 All for charity! Help support newly-formed Bristow, VA-based nonprofit (pending 501c3 status)
Art of Life Charities!

Hors d'oeuvres, dinner, drinks, dessert, art auction, live entertainment, guest speakers, music, dancing and more!

Enjoy an incredible evening at the fabulous, industrial chic, Madison at the Mill in Orange, VA and support a more incredible charity, Therapeutic Adventures, Inc. -the first official beneficiary recipient of Art of Life Charities, a newly formed nonprofit (pending 501c3) with the mission: Employing the Arts to Support Communities in Need.

Get your tickets today!

Donate any amount or partner with us as an "Arts Angel", "Arts Curator", "Arts Patron", "Arts Donor" or "Arts Friend" Sponsor.

Can't attend, won't you please consider sponsoring an Adaptive Athlete so they may attend and to help further the mission?